Last Updated on
A definitive guide to the 2gud online shopping app.
Change in the digital platform:
Over many years, the internet has ruled the world and so the digital market. Everything that you want to present physically is almost also available in the online world.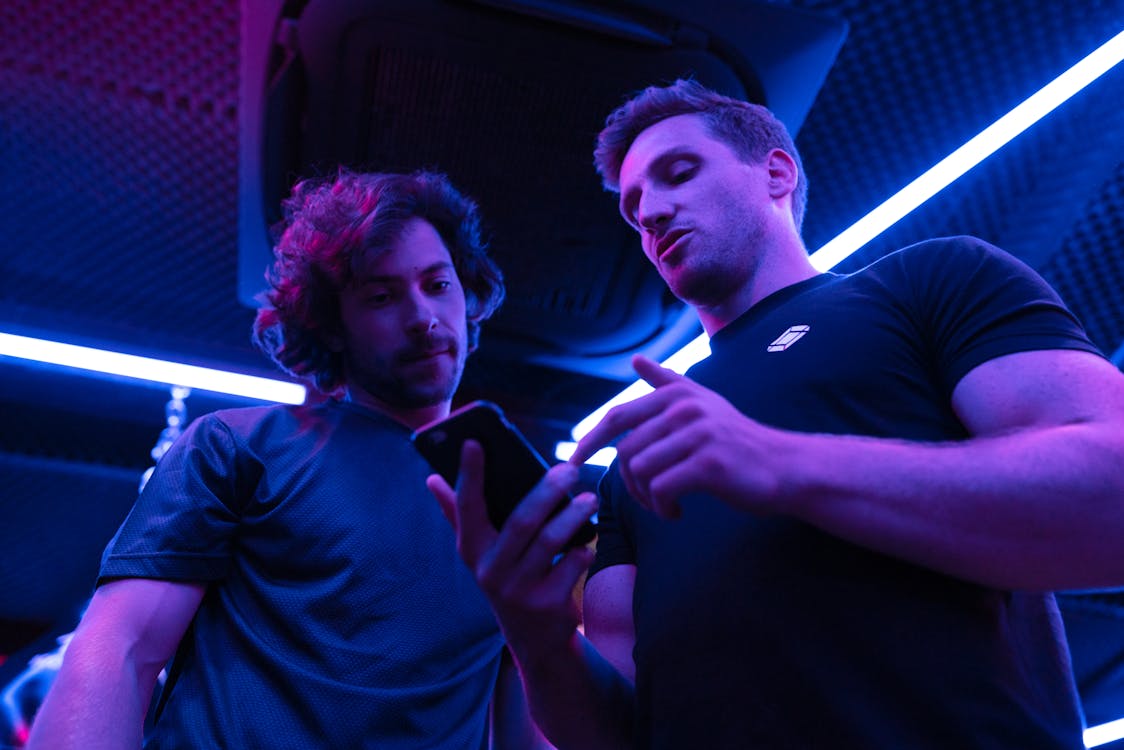 Digital E-Commerce platforms like Amazon, Myntra, and Flip kart have crashed all types of markets. Nowadays, everyone likes to buy the product sitting at their couch at a house that directly gets delivered at their desired locations at a premium quality which saves time. People value time so do they value money.
Sharing personal experience regarding 2gud online shopping:
Recently, my eye caught one Application on the internet named 2Gud online shopping which is a digital platform for buying refurbished products.
I came to know that this Application was developed by Flip kart which released my breath.
My laptop was not working properly and I obliged to buy one, so I insisted my father to peep into the app for buying a refurbished laptop.
Initially, I had to convince him by explaining the app as he almost didn't believe in the word ONLINE.
The good news was that he agreed and I decided to take a risk by buying a laptop online from this app. Before buying it, I decided to surf out as much information about the app that I could get. Finally, I felt it trustworthy and gave it a try.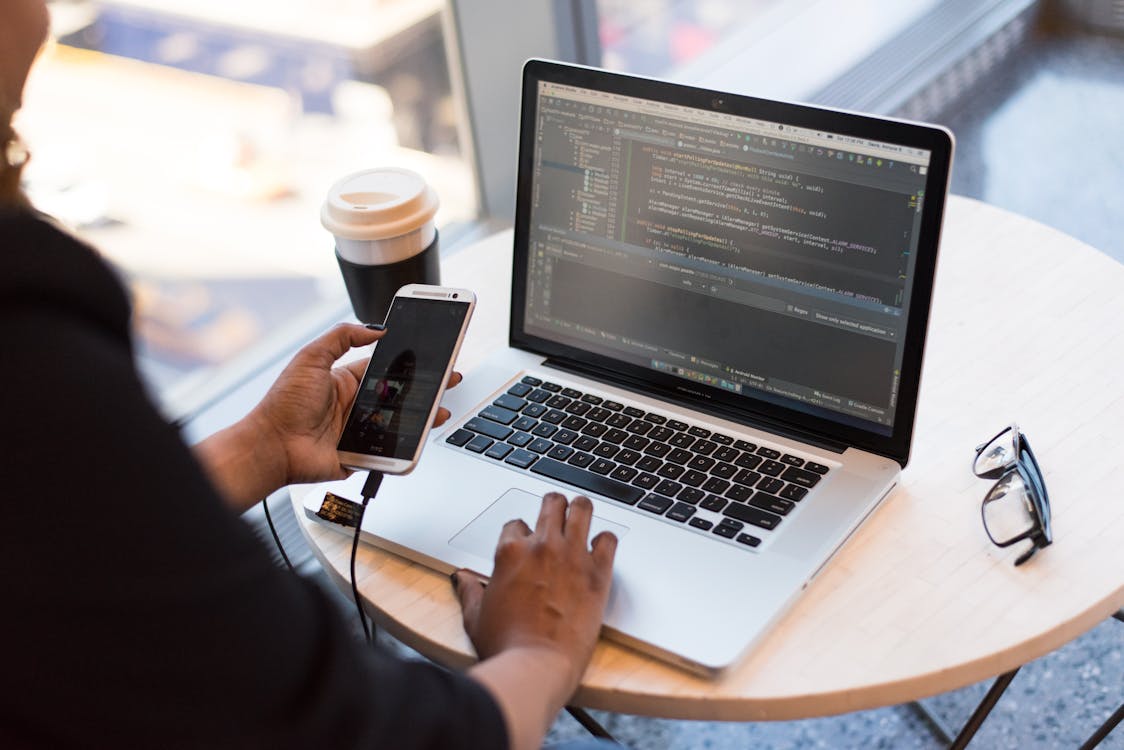 The laptop that I ordered was HP Elite book Intel i7 core (5th generation) processor with 4GB ram and 500 GB HDD. The price of this laptop was 23999 INR.
After 5 long days, my long-awaited moment arrived.
A big box just like H&M got delivered with a very rugged packing. I was excited and a bit nervous too.
The time had come. I unpacked the box and took out the main thing from it. Luckily, the laptop was complimentary than my expectations.
I switched it on and checked all the features of it.
Everything was working very well and the laptop was just like new. There were less than minimal scratches.
It rejoiced me.
From that day, I started recommending the 2Gud online shopping app for all my family members and my friends. It is working great till the date.
Some mostly asked questions:
Refurbished products are second-hand products

Refurbished products do not have any guarantee or warranty

What is the proof that the 2Gud online shopping app is trustworthy?
Difference between refurbished and second-hand products:
There is a huge difference between refurbished products and second-hand products. Second-hand stocks are pre-used by other people and sold without any security stuff of any repairs. On the other hand, Refurbished products are too pre-used by the other person, but they are resold only after a minimum of 1-year warranty and the 47 quality checks.

Refurbished products always give a minimum of a 1-year piece to piece warranty.

For the proof, you can install the app and check the reviews of the customer or you can call the customer helpline for further queries.
 If you have more questions, you can freely shoot them in the comment box.
 My overall thinking and logic simply tell me why to waste so much money on buying new products when you can get them at less than half price with the maintained quality.
So think wise and choose wisely. The rest is up to you.
Don't forget to share this article with your friends because they might require buying the same.
2Gud online shopping is owned by Flipkart and it is Flipkart assured.
Conclusion:
My personal experience with this app is 100% positive and I hope that they too understand the needs of the customers and maintain their quality. I would even look forward to buying more and more electronic stuff from here and would recommend you too to do the same if you wish to do it.
I hope I didn't waste your time. Subscribe my blog for free to get daily updates regarding the great articles.
THANK YOU.
Hello readers, this is Dhruvir Zala, the creator of learn-unique.com from tip to toe. I love exploring new topics and writing them. I will try my best to provide satisfactory and reliable information according to the needs and wants of my readers. Thank you so much for being a part of Learn Unique in every aspect.