Last Updated on
Here is the full guide to earning legit money online through Kiki earning app.
Approximately many of us after turning 17, search for online tips and tricks to earn a side income. The following queries are usually searched on Youtube and Google.  
---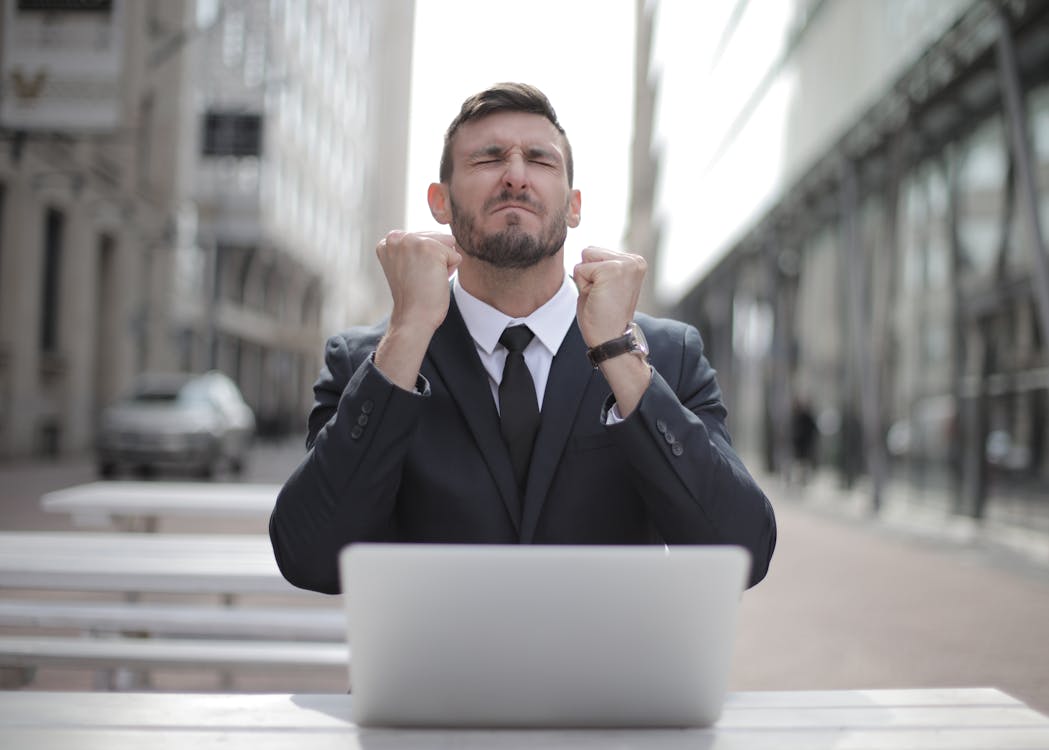 ---
  Youtube and Google as a wide media network, provide almost all possible information. There is a common problem in everyone's head related to online earning. 
 This issue can be either due to payments or the company's reliability. Therefore, to answer all these common but major doubts, I have come up with the all in one solution that can help everyone.
  An app that I have dug out is helpful for the age group of 15 to the date. The app named Kiki solves the doubt of online genuine earning.
   Most importantly, this app delivers an amazing performance with a simple and friendly interface.   The Kiki Earning App is not developed by Drake (Singer, Rapper) at any circumstance. He is one of the best singers but he may be weak in programming.  
Alright, jokes in the pocket. Now, you must have a little glimpse of the nature of the app. 
---
---
  Do not worry, by the end of this article, you can become self-employed with an everyday part-time smart work.  In a more clear sense, Kiki means a kind of social gathering or informal gossiping that.
The name itself relates to the working of the app.   As per my research, it is the most reliable and upvoted app that timely pay you without any further delay. 
Introduction on Kiki earning app:
---
---
Kiki earning app is the best platform to monetize our content after publishing it. The best thing about the app is the direct monetization after publishing the content.
Here, you do not need to wait for the monetization mail or something. The app is fully secured.
  Once you start publishing valuable content, you are ready to generate income. Once the views and fires start increasing in your post, it converts into real money (USD). 
Here, fires are the substitutes of likes to boost your confidence.
Fires are very effective to improve your morale.  You will see it when you start receiving notifications related to your growth. Let's dive right into the process of using the app.  
How to use

Kiki earning app? 
If we talk about the user interface of the app, it is very simple and well-mannered. Installing and operating the app is even simpler.
This app is available for android as well as the ios throughout the world which is, of course, good news.
  To start, first of all, go to the download button given below and download the app.
---
---
Allow all the necessary permissions that the app asks from the settings.  
Open the app. You will see a SIGNUP button where you have to fill up all the basic details and jump into the main screen. You can either log in with your email address or a phone number.
---
---
 During your signup/log-in, you will see one terms and conditions page which is very important to read. On this page, you will get to know that what are the eligible niche of posting and what should we avoid posting.
After agreeing with the information, you are all set.
---
---
Now you have landed on a main/permanent page. You should see five menus at the bottom bar of the page.
---
---
 First menu drawn in the form of a HOUSE is the main feed where you will be able to see and like other posts.
Second menu as drawn in the form of SEARCH is the menu where you can search for the different creators like you.
  Third menu shaped as ANALYTICS will allow you to track and check many things. It will help you to track your earnings. It will solve your queries in the form of the FAQ.

 
Fourth menu is in the form of a GIFT BOX. It is all about referrals about which I will explain in a while.
  Last menu is all about your personal information and your profile. This will help you to edit your profile, create a page related to Facebook. 
About this app:

 
| | |
| --- | --- |
| Name | Kiki |
| App size | 23MB |
| App platform | Android & ios |
| License | Free |
| Offered By | Kiki Inc. |
| Downloads | More than 1,00,000 |
| Last updated | 21 April 2020 |
| Rated For | 12+ |
| Total Reviews | More than 7K |
| Average Reviews | 3.9/5 |
 Now let's talk about some of the necessary features that they provide:
 Creators and Community Page:
 This is one of the best features of the kiki earning app. Creators page is for creators like us who want to publish a post and generate revenue from it. Thus, the community feature is for the company that owns the app.
They provide daily updates that take place within the kiki earning app. You will be able to find out the creators/community option at the top of the first menu i.e. HOME shaped.  
Easy to publish on any pages:
 Like Facebook groups, Kiki earning app is the flexible platform to declare your content to the many frames.
By publishing your content to the different pages, you grab the following advantages:  
More views and more likes which convert into

cash

.
Higher recognition from the combined resources
Easy increase in your fan following.
More like to get higher earnings after becoming the SUPER CREATOR.
 Promote your Blog/Website through internal links.
 Revenue/Income Reports:
 As said earlier, the kiki earning app has organized the payment section in a more eye-catching way. The least payout required to cash out your earnings is 75$ which can be wholly completed within a month.
To complete your first 75$ threshold, posting valuable content on a regular basis is essential. By doing this, no one can stop you reach your goal by maximizing your earnings.
 Timely Payments:
---
 If we talk about payments, everyone gets worried and have doubts about the reliability of the app. I myself was suffering from similar stress, therefore I started seeking for the existing users.
After researching on Youtube and Google, I found surprising results. It is good to hear that company pays you at the regular interval.
Click To Tweet
Your first payment of 75$ gets transferred within 2 days to the beneficiary account because of some swift transactions.
The team has promised to pay the amount on the 5th of the next month after you apply. The commission is usually very less.  
Payment Methods:
 Most importantly, after completing your 75$ threshold, you can apply to cash out your income on the following platforms: 
 Eight methods of payouts are more than enough to withdraw your income.
According to my opinion, more effective ways of payouts are Paytm, Google Pay, and PayPal. This solves your greatest query of cashing out.
Tips section:
 This is another great feature offered by the app owner. This section provides tips that help new users to boost their morale and performance.
In this section, they publish the posts related to "Increase in views" and other astonishing reports.    
Badges:
The app gives individual badges to the users according to one's performance. The badge level increases after qualifying for certain posts.
Therefore, this is the best way to recognize one's growth and collaborate with them kindly. Badges are a similar sort of level of competition among the users. 
Referral Bonus:
At every platform, a referral system plays a significant role in gaining more subscribers/followers.
The Referral system allows you to enjoy some part of your follower's earnings till the date.
Why will someone join your referral link? I will clear that doubt. To gain more referrals, you have to add some values while explaining the app. Therefore, tell your friends about the major benefits of the app and ask them to join.
---
---
In today's scenario, there are many genuine people looking for an online job due to the novel COVID-19 as a pandemic.
Most importantly, join as many Whatsapp groups related to online earning as possible. Do similar kinds of stuff with the Facebook pages.
You will see a lot of networks under you which will help you generate passive revenue even while you are relaxing.   
Contact info

:
For any further queries raised by the users, they can immediately mail concerning the issue from the Contact section in the app itself.
Because this will definitely help. But there is always a second choice.  
Visit their website:
www.kikiers.com
Usually, the team replies within 24 hours.   
FAQ:
As said earlier, the faq section is yonder for all in one clarification because of the clean answers that they provide. They provide answers related to all the following questions: 
What the app is all about.

Some of the rules that one should follow.

Payment of proof.

How to collect money?

How to help and get help from others?

Who are super creators?
And many other queries are answered here.
Reviews by existing users:
---




Thank You so much.
Share this article with all your peers to boost up your quarantine.
What is kiki app?
Kiki is the best application to earn a passive income through your writing skills.
Is kiki safe?
Kiki is a 100% safe app as it is listed in the Google Play store and an App store.
Is kiki free?
Kiki is lifetime free to use app.
How much money can we earn from kiki?
It usually depends on your writing skills and some luck. You can make a minimum of 100$ per month if you consistently write the posts.
Hello readers, this is Dhruvir Zala, the creator of learn-unique.com from tip to toe. I love exploring new topics and writing them. I will try my best to provide satisfactory and reliable information according to the needs and wants of my readers. Thank you so much for being a part of Learn Unique in every aspect.